The prescription for better
Jira Data Governance
Effortlessly enhance data governance through AI-powered analysis,
ensuring a seamless Jira configuration and cleanup process.
Go to Marketplace
Backed by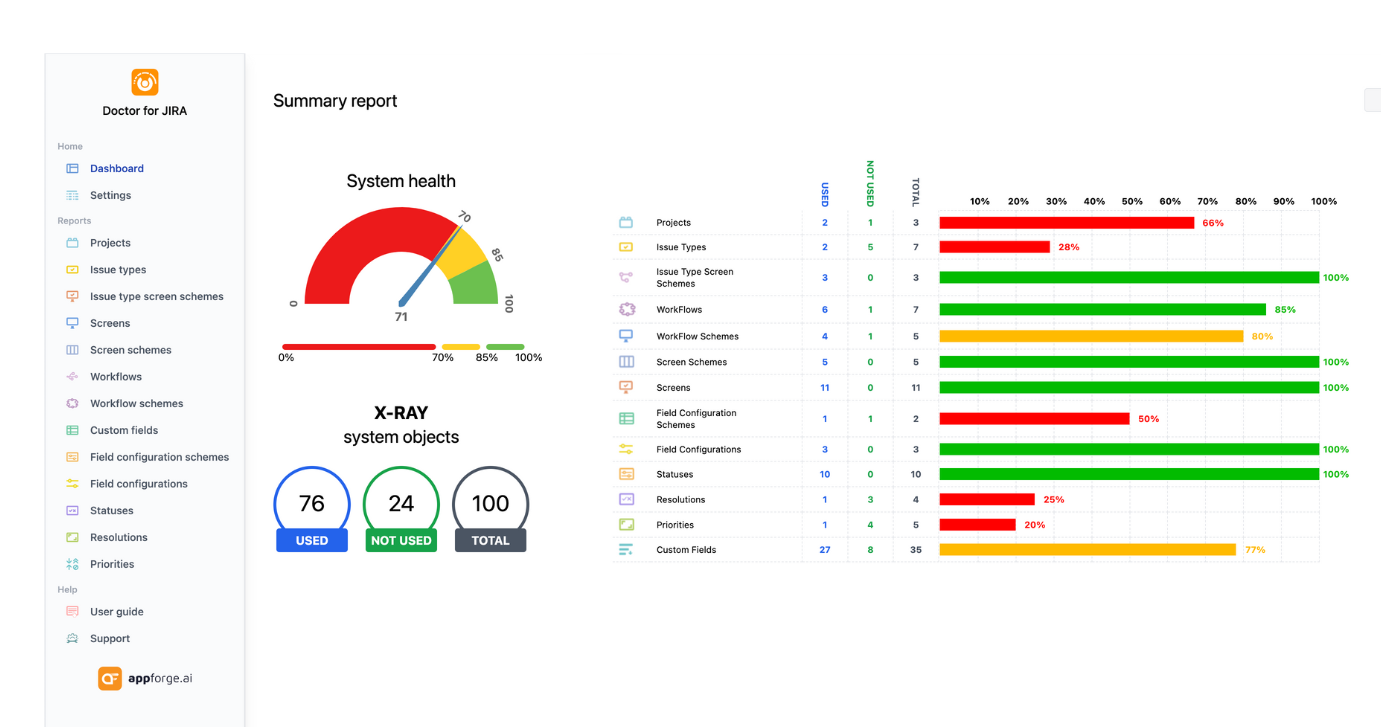 The prescription
for better JIRA
data governance
Effortlessly enhance data governance through AI-powered analysis,
ensuring a seamless Jira configuration and cleanup process.
Get started
Through AI-driven analysis, the Doctor PRO for JIRA thoroughly examines all objects, effortlessly cross-checking them to identify entries that may share the same meaning and are redundant.
Advanced natural language processing (NLP) enables excellent understanding and processing of all languages spoken around the world. This powerful capability ensures accurately detect duplicate issues regardless of the language they are written in, providing a truly comprehensive solution for diverse global teams.
Say goodbye to tedious duplicate search efforts! Utilizing an advanced algorithm that scans for duplicates in detailed formats, encompassing steps, spaces, and other characters, delivering thorough and precise outcomes, you will swiftly eliminate repetitive names.
Usability report
in percentage scale
Lightweight usability report using percentages to identify JIRA improvements easily. Users can easily understand the report and optimize their workflow accordingly.
Complete health check
in Jira
Analyze all JIRA objects, including custom fields, issue types, and workflow schemes, to provide users with a detailed report on their JIRA configuration.
Reports for each group
of objects
Customized reports for each group of objects, such as custom fields, issue types, and workflow schemes, with recommendations and scores.
Simplify and streamline your JIRA environment effortlessly by effectively managing and removing redundant or outdated group objects with group object removal.
Effortlessly identify duplicates expressed in different languages but conveying identical meanings. Say goodbye to language barriers in your multicultural team.
Do not waste any more time on manual cleaning. Automation will help you take care of your JIRA environment faster.
Unlock the full potential of Atlassian tools with our tailored consulting services, designed to meet the unique needs of businesses, from startups to enterprises.
View pricing plans
This is a great free app that can really help you remove cruft from your instance. Company-managed projects can be super complex, so if I no longer have to decide which Screen Scheme Scheme Screen is the right one to make changes to, that's awesome! It works beautifully and has a nice friendly UI. Worth a go for any Jira admins!

Adam AhmedCo-Founder Released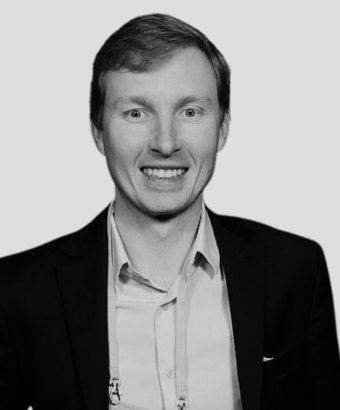 As an Atlassian Solution Architect with a wealth of experience in simplification and automation, I've made it my mission to revolutionize the way teams work at AppForge AI. With a proven track record of driving real results, I'm passionate about using technology to empower people to work smarter and more efficiently, no matter where they are. From automating repetitive tasks to streamlining complex workflows, I know just how transformative technology can be. That's why I'm passionate about leading AppForge AI in revolutionizing the way teams work.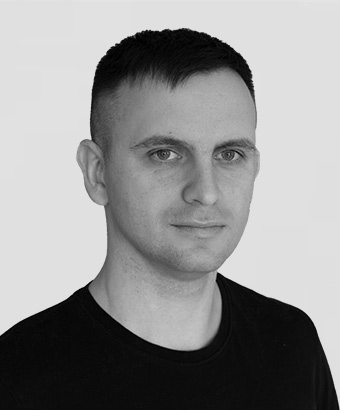 Maciej Jezierski has over 15 years of experience leading high-performing engineering teams and overseeing the development of complex technology projects. He has successfully delivered several large-scale projects. At AppForge.ai, Maciej is focused on delivering products that meet the customers' needs while driving the company's technology strategy.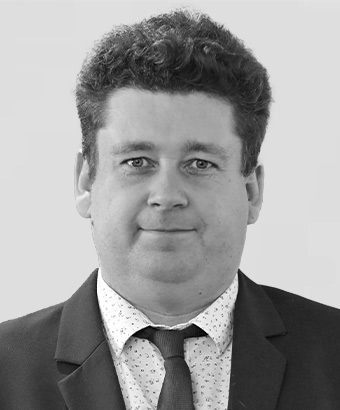 Kacper Nowak is experienced in solving complex technical problems, leveraging his expertise in opto-electronic systems, especially terahertz spectrometry, high-power computing, statistical data analysis, and electromagnetic simulations. With a background in the automation industry as a programmer, Kacper has developed and implemented innovative solutions for a range of clients. At AppForge AI, he is focused on leveraging his skills to find and integrate solutions for customers using Atlassian products.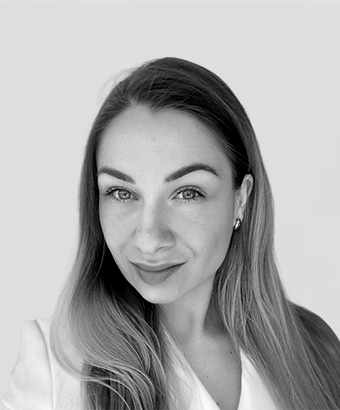 Patrycja Kaczor is a marketing professional with a passion for driving growth and delivering results with a wealth of experience in marketing for tech companies, From developing innovative marketing strategies to executing campaigns that convert. Her experience in working with tech companies of all sizes has given her a deep understanding of the unique challenges and opportunities in the tech industry. At AppForge.ai, Patrycja is leading marketing efforts and driving growth with her expertise and strategic thinking.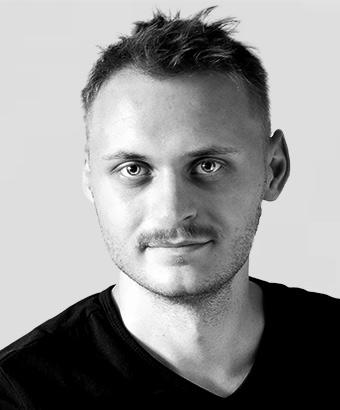 Adrian Wolf is a talented Forge developer and full-stack programmer at appforge.ai. With a wealth of experience in developing web-based database applications. Adrian brings a technical depth and problem-solving mindset to his work. He is known for his collaborative approach to teamwork and has successfully contributed to multiple projects by facilitating communication and delivering high-quality code.
Mariusz Bugara is an experienced full-stack programmer with a wealth of expertise in developing web applications utilizing Java and React/Typescript technologies. Throughout his career, Mariusz has consistently demonstrated a deep understanding of these technologies, consistently delivering top-quality solutions. At AppForge.ai, Mariusz takes on the pivotal role of developing tailored applications designed explicitly for Jira Data Center.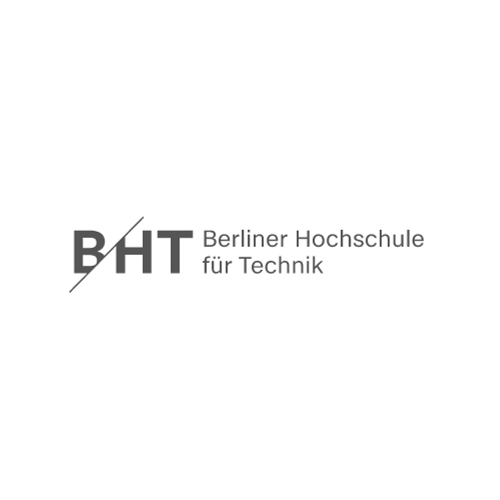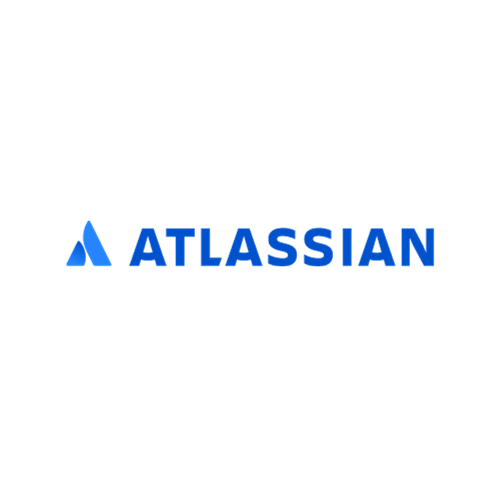 Frequently asked questions