The prescription for better JIRA performance
Comprehensive analysis app that helps you
optimize JIRA configuration for better performance and usability.
Install for free
Streamlined
Jira Health Checks
Health checks for your Jira Cloud instance have never been easier or faster. With a few clicks you can check how healthy your configuration is, how to improve your instance performance and keep your Jira configuration clean.
Efficient
Data Governance
Assert control over Jira's configurations through optimal data governance, ensuring long-term operational efficiency and improved system performance. Effective governance minimizes clutter, leading to cleaner, and more organized Jira.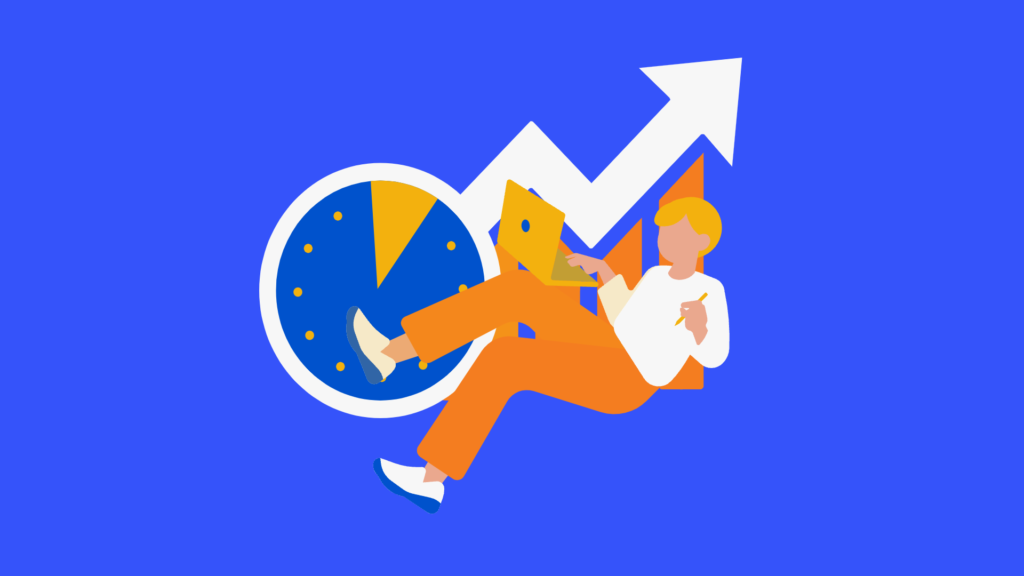 Regular reports and ongoing optimization
Analyze all Jira objects and provide a usability report in an easy-to-read percentage scale. Find out easily what you can improve to keep your Jira configuration clean.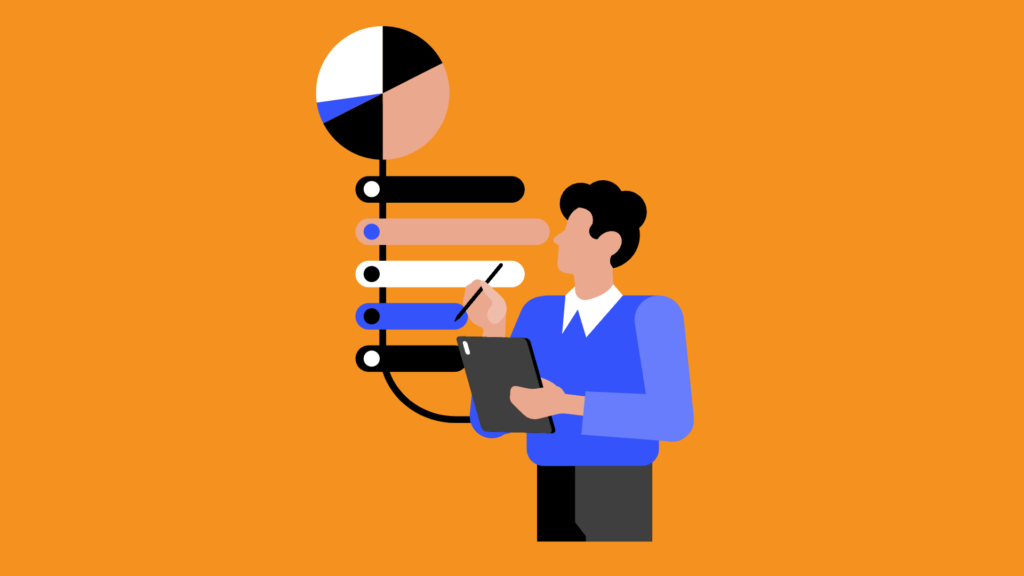 Usability report
in percentage scale
Lightweight usability report using percentages to identify JIRA improvements easily. Users can easily understand the report and optimize their workflow accordingly.
Complete configuration Health Check
Analyze all JIRA objects, including custom fields, issue types, and workflow schemes, to provide users with a detailed report on their JIRA configuration.
Reports for each group
of objects
Customized reports for each group of objects, such as custom fields, issue types, and workflow schemes, with recommendations and scores.
Try for free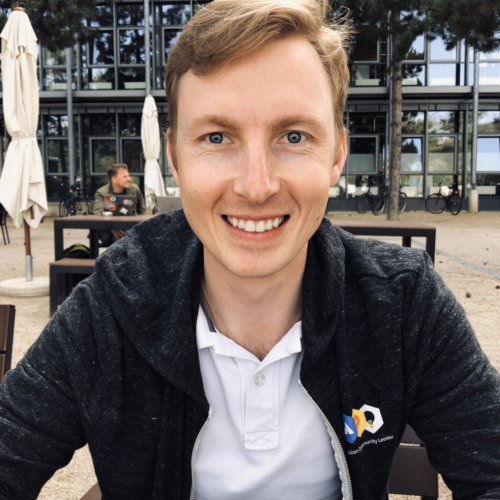 As an Atlassian Solution Architect with a wealth of experience in simplification and automation, I've made it my mission to revolutionize the way teams work at AppForge AI. With a proven track record of driving real results, I'm passionate about using technology to empower people to work smarter and more efficiently, no matter where they are. From automating repetitive tasks to streamlining complex workflows, I know just how transformative technology can be. That's why I'm passionate about leading AppForge AI in revolutionizing the way teams work.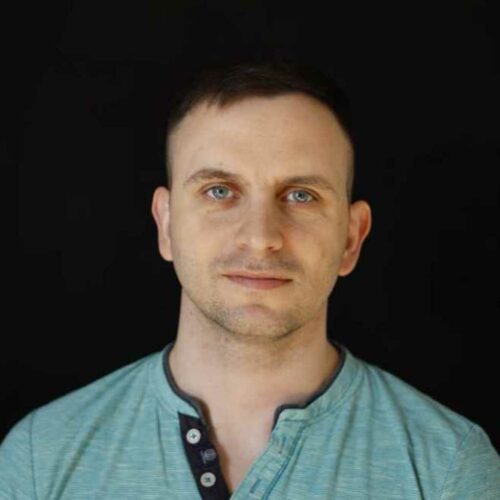 Maciej Jezierski has over 15 years of experience leading high-performing engineering teams and overseeing the development of complex technology projects. He has successfully delivered several large-scale projects. At AppForge.ai, Maciej is focused on delivering products that meet the customers' needs while driving the company's technology strategy.
Kacper Nowak is experienced in solving complex technical problems, leveraging his expertise in opto-electronic systems, especially terahertz spectrometry, high-power computing, statistical data analysis, and electromagnetic simulations. With a background in the automation industry as a programmer, Kacper has developed and implemented innovative solutions for a range of clients. At AppForge AI, he is focused on leveraging his skills to find and integrate solutions for customers using Atlassian products.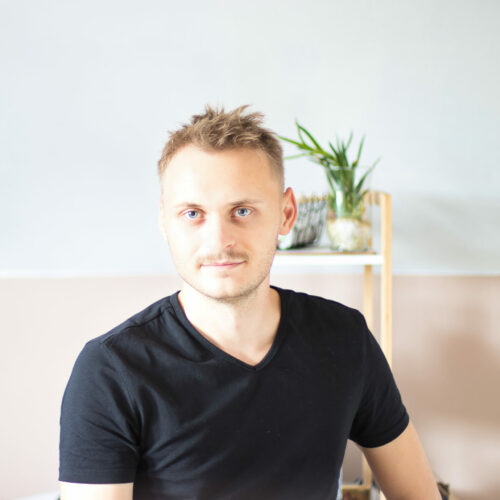 Adrian Wolf is a talented Forge developer and full-stack programmer at appforge.ai. With a wealth of experience in developing web-based database applications. Adrian brings a technical depth and problem-solving mindset to his work. He is known for his collaborative approach to teamwork and has successfully contributed to multiple projects by facilitating communication and delivering high-quality code.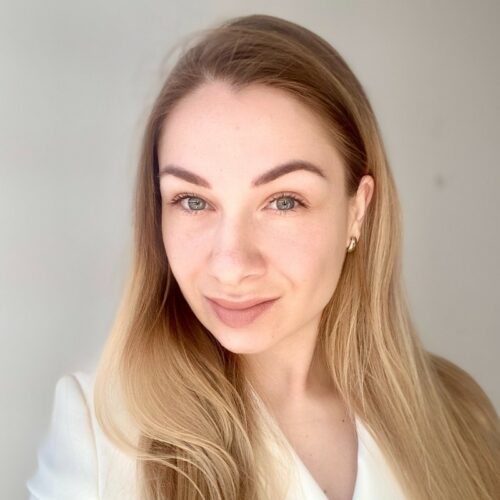 Patrycja Kaczor iis a marketing professional with a passion for driving growth and delivering results with a wealth of experience in marketing for tech companies, From developing innovative marketing strategies to executing campaigns that convert. Her experience in working with tech companies of all sizes has given her a deep understanding of the unique challenges and opportunities in the tech industry. At AppForge.ai, Patrycja is leading marketing efforts and driving growth with her expertise and strategic thinking.